Welcome to Home Builders Network of Florida.
If you have ever considered living in a new construction home then we have a large selection of Florida new construction house plans.  We are revolutionizing the new construction world by offering hundreds of new construction house plans built on site using local Florida home builders and include online pricing with upgrade add-on pricing options.  Our patented system removes inefficiencies which allow the new construction home buyer the most affordable pricing and faster build times.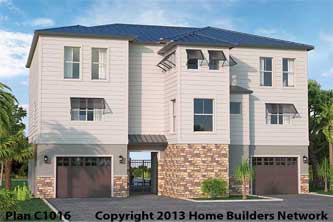 Coastal Elevated Homes
Browse New Construction Elevated Coastal Homes that are FEMA compliant.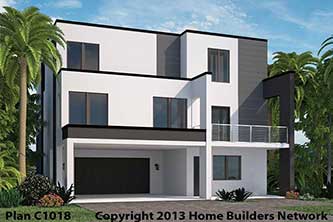 Modern Home Style
Browse New Construction modern contemporary flat roof homes.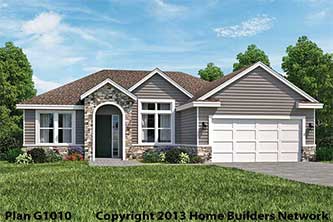 Slab Grade Homes
Browse New Construction Slab Grade Homes - Florida's newest house plans.